Where to find in story mode:
Land 3, Land 5
Buildings:
Tibetan buildings are the most expensive ones, often being 100% overpriced.
Wonder bonuses:
Spiritual Shield (price reduction)
Physical Shield (price reduction)
Winged Creatures (longer duration)
Loving Creature (longer duration)
Opinion:
Peaceful people with very strong defensive Miracles. One of the rarest Tribes in the game. Good for Player vs Player gameplay, helping to defend against enemy projectiles. But they have a big downside: building cost is too high. Tibetans also have no bonuses to resource gathering, which makes wood management a real headache. Combining Tibetans with the Norse is a really good idea and solves resource problems.
Tibetan Tribe Music:

Default
Influence
Scaffolds
Wood
Adults
Children
Tibetan Hut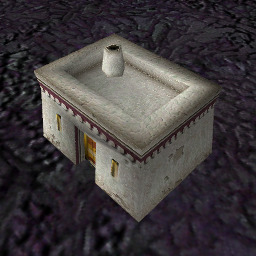 0 5 Influence

Cost:
1 Scaffold
2800 Wood

People living:
2 adults
1 child
Tibetan Tent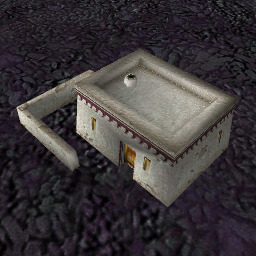 1 5 Influence

Cost:
1 Scaffold
2800 Wood

People living:
2 adults
1 child
Tibetan Shack X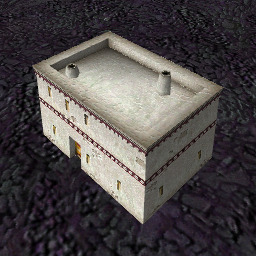 2 5 Influence

Cost:
1 Scaffold
3600 Wood

People living:
4 adults
2 children
Tibetan Shack Y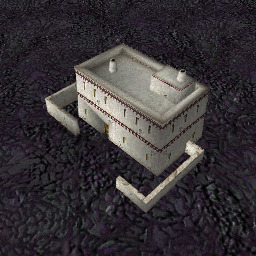 3 5 Influence

Cost:
2 Scaffolds
4000 Wood

People living:
5 adults
2 children
Tibetan Temple X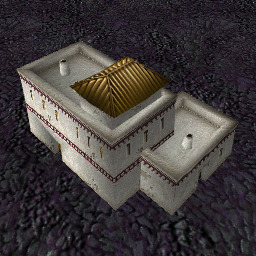 4 5 Influence

Cost:
2 Scaffolds
4400 Wood

People living:
6 adults
3 children
Tibetan Temple Y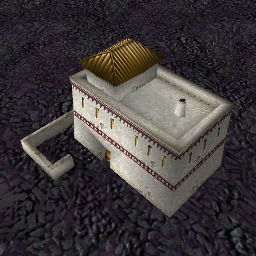 5 5 Influence

Cost:
2 Scaffolds
4800 Wood

People living:
7 adults
4 children
Tibetan Storage Pit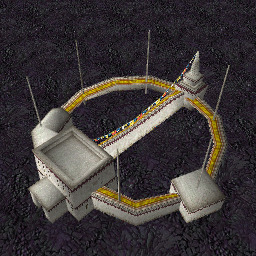 6 45 Influence

Cost:
3 Scaffolds
8000 Wood

Tibetan Creche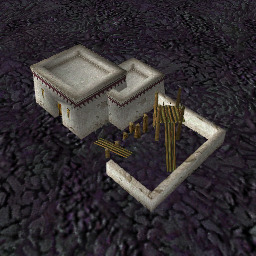 7 20 Influence

Cost:
3 Scaffolds
4000 Wood

Tibetan Workshop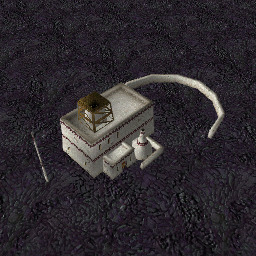 8 25 Influence

Cost:
3 Scaffolds
7000 Wood

Tibetan Wonder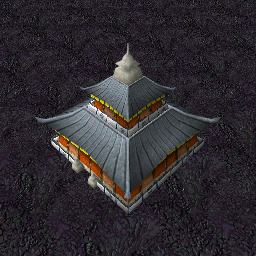 9 150 Influence

Cost:
7 Scaffolds
24000 Wood

Tibetan Graveyard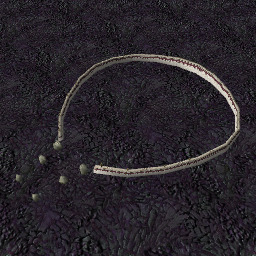 10 30 Influence

Cost:
3 Scaffolds
4000 Wood

Town Centre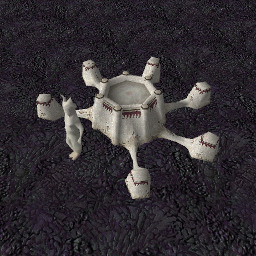 11 90 Influence

Cost:
5 Scaffolds
12000 Wood

Football Pitch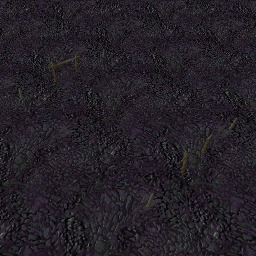 12 20 Influence

Cost:
8 Scaffold
6000 Wood

Spell Dispenser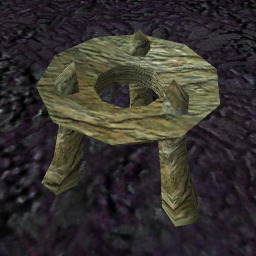 13 25 Influence

Cost:
6 Scaffold
5500 Wood

Field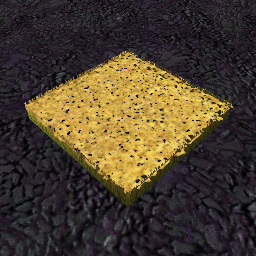 14 5 Influence

Cost:
4 Scaffold
2000 Wood
1400 Food