Where to find in story mode:
Land 3, Land 4, Land 5
Buildings:
Very small!
Wonder bonuses:
Heal Miracle (covering more territory)
Freeze Creature Miracle (longer duration)
Holy flies (longer duration)
Fast Creature Miracle (longer duration)
Also decreases hunger of your villagers (passive).
Opinion:
One of the strongest tribes because of very compact buildings (easy to make a small, but highly populated village) and useful Wonder bonuses. Freeze already is one of the best anti-Creature Miracles, but with longer duration it is really hard to counter it. You can hold the enemy Creature until he dies from hunger. It is a lot better than just quickly killing him.
Passive bonus is also very strong. With multiple big Wonders, the problem of hunger will be solved without wasting any resources. Villagers just don't get hungry!
Japanese Tribe Music:

Default
Influence
Scaffolds
Wood
Adults
Children
Japanese Hut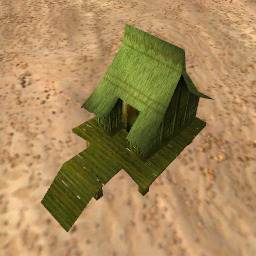 0 5 Influence

Cost:
1 Scaffold
1400 Wood

People living:
2 adults
1 child
Japanese Tent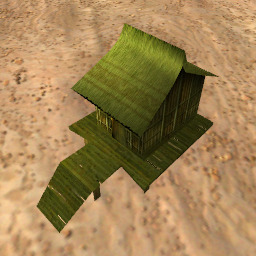 1 5 Influence

Cost:
1 Scaffold
1400 Wood

People living:
2 adults
1 child
Japanese Shack X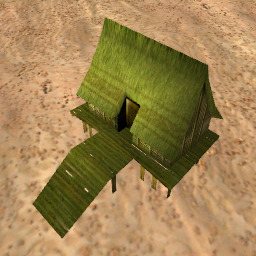 2 5 Influence

Cost:
2 Scaffold
1800 Wood

People living:
3 adults
2 children
Japanese Shack Y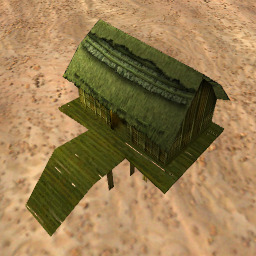 3 5 Influence

Cost:
2 Scaffolds
1800 Wood

People living:
3 adults
2 children
Japanese Temple X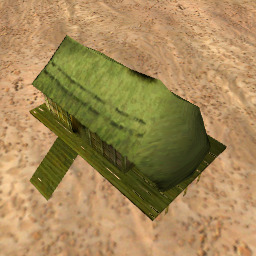 4 5 Influence

Cost:
2 Scaffolds
2000 Wood

People living:
4 adults
3 children
Japanese Temple Y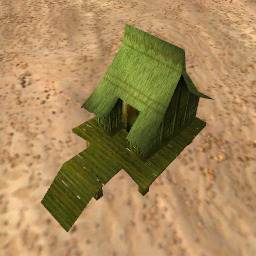 5 5 Influence

Cost:
1 Scaffolds
1500 Wood

People living:
2 adults
1 children
Japanese Storage Pit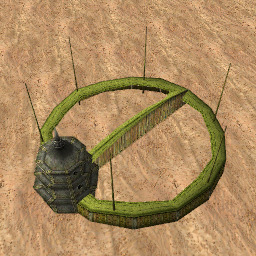 6 45 Influence

Cost:
3 Scaffolds
4000 Wood

Japanese Creche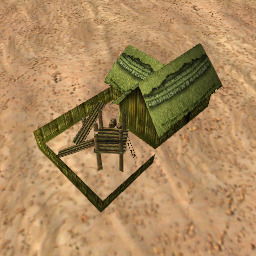 7 20 Influence

Cost:
3 Scaffolds
2000 Wood

Japanese Workshop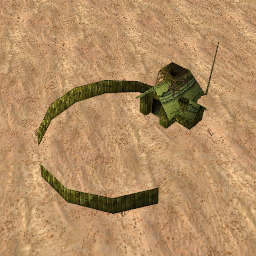 8 25 Influence

Cost:
3 Scaffolds
3500 Wood

Japanese Wonder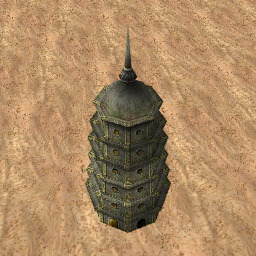 9 150 Influence

Cost:
7 Scaffolds
24000 Wood

Graveyard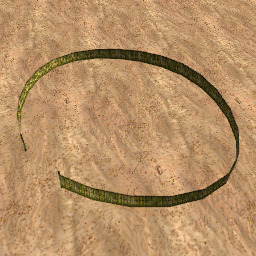 10 30 Influence

Cost:
3 Scaffolds
2000 Wood

Town Centre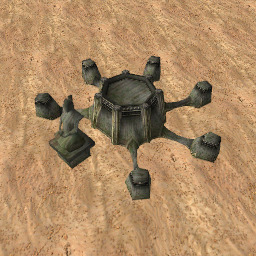 11 90 Influence

Cost:
5 Scaffolds
6000 Wood

Football Pitch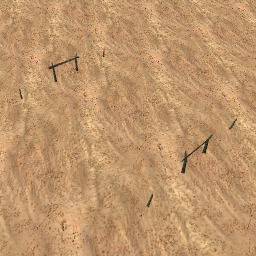 12 20 Influence

Cost:
8 Scaffold
6000 Wood

Spell Dispenser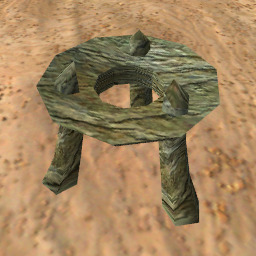 13 25 Influence

Cost:
6 Scaffold
5500 Wood

Field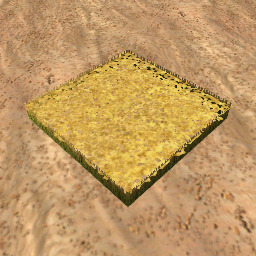 14 5 Influence

Cost:
4 Scaffold
2000 Wood
1400 Food