Where to find in story mode:
Land 2, Land 3
Buildings:
Good! Have both tiny huts and some of the most spacious houses.
Wonder bonuses:
Lightning Miracle (more damage)
Aggressive Creature Miracle (longer duration)
Weakness Miracle (longer duration)
Also increases the speed at which villagers move (passive)
Opinion:
A pretty strong Tribe, mainly because of the passive bonus of Indian Wonder. Your villagers will move a lot faster (which means that they complete the tasks faster and sooner arrive at the worship site). The Miracle bonuses are also useful, both for aggressive play and for defense against enemy Creatures.
Indian Tribe Music:

Default
Influence
Scaffolds
Wood
Adults
Children
Indian Hut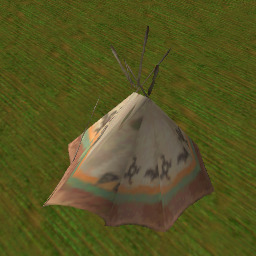 0 5 Influence

Cost:
1 Scaffold
1000 Wood

People living:
2 adults
1 child
Indian Tent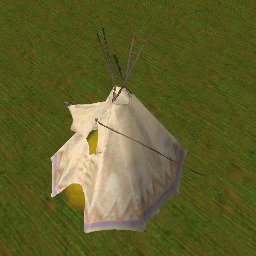 1 5 Influence

Cost:
1 Scaffold
1000 Wood

People living:
2 adults
1 child
Indian Shack X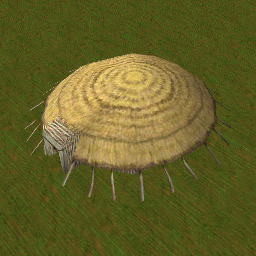 2 5 Influence

Cost:
2 Scaffold
2000 Wood

People living:
5 adults
4 children
Indian Shack Y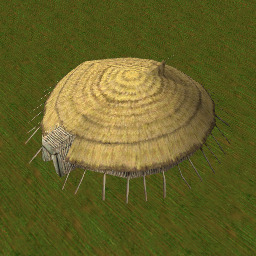 3 5 Influence

Cost:
2 Scaffolds
2000 Wood

People living:
5 adults
5 children
Indian Temple X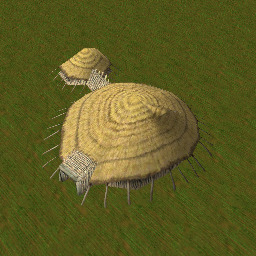 4 5 Influence

Cost:
2 Scaffolds
2800 Wood

People living:
6 adults
6 children
Indian Temple Y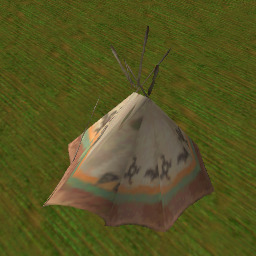 5 5 Influence

Cost:
1 Scaffolds
1000 Wood

People living:
2 adults
1 children
Indian Storage Pit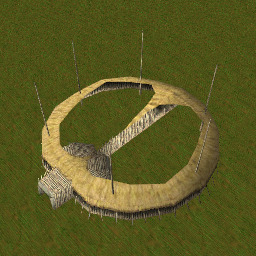 6 45 Influence

Cost:
3 Scaffolds
4000 Wood

Indian Creche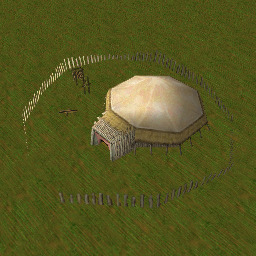 7 20 Influence

Cost:
3 Scaffolds
2000 Wood

Indian Workshop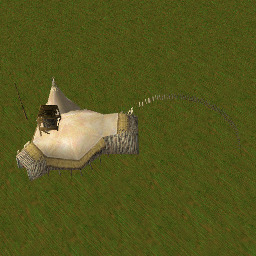 8 25 Influence

Cost:
3 Scaffolds
3500 Wood

Indian Wonder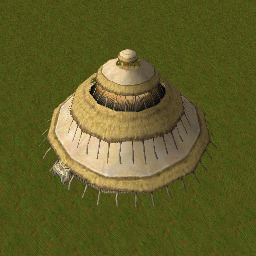 9 150 Influence

Cost:
7 Scaffolds
24000 Wood

Graveyard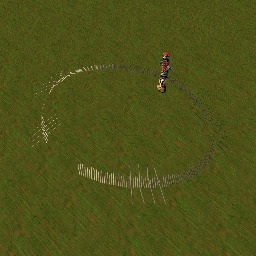 10 30 Influence

Cost:
3 Scaffolds
2000 Wood

Town Centre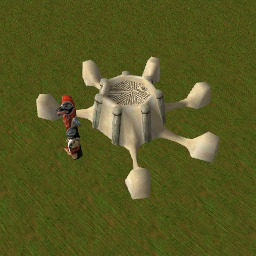 11 90 Influence

Cost:
5 Scaffolds
6000 Wood

Football Pitch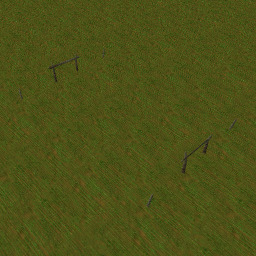 12 20 Influence

Cost:
8 Scaffold
6000 Wood

Spell Dispenser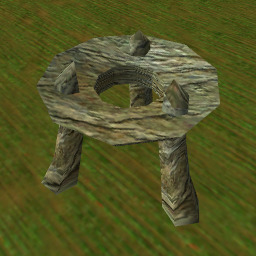 13 25 Influence

Cost:
6 Scaffold
5500 Wood

Field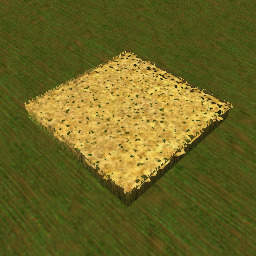 14 5 Influence

Cost:
4 Scaffold
2000 Wood
1400 Food