Where to find in story mode:
Land 1, Land 2, Land 4, Land 5
They are often the first Tribe of the player. Also, the player is probably a Norse god in general, because in the first cutscene he/she is born out of Norse prayer.
Buildings:
Norse have a good set of building, from small huts to big houses for a lot of people.
Wonder bonuses:
Wood Miracle (gives more resources)
Food Miracle (gives more resources)
Water Miracle (puts fires out faster)
Strength Creature Miracle (longer duration)
Also increases the amount of food that villagers gather while fishing (passive).
Opinion:
Probably the strongest tribe. Resource based Miracles are the most useful ones and can be found on many lands. Passive bonus to fishing also helps with resources (keep in mind that with a too small Tribe Power it may cause problems and work like a debuff). This all can lead to a very fast expansion, huge villages and a lot of people worshipping. Looking at all this, it sounds a bit weird that the Norse are using Celtic music and do not have their own. How is that even possible for the most used Tribe in the game?

Norse Tribe Music:

Default
Influence
Scaffolds
Wood
Adults
Children
Norse Hut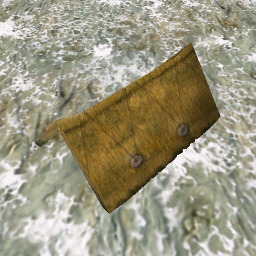 0 5 Influence

Cost:
1 Scaffold
1400 Wood

People living:
2 adults
1 child
Norse Tent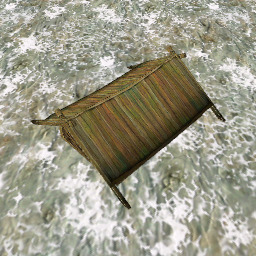 1 5 Influence

Cost:
1 Scaffold
1450 Wood

People living:
2 adults
1 child
Norse Shack X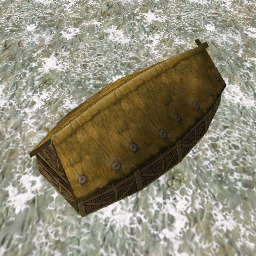 2 5 Influence

Cost:
2 Scaffold
1800 Wood

People living:
3 adults
2 children
Norse Shack Y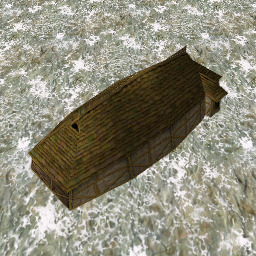 3 5 Influence

Cost:
2 Scaffolds
2000 Wood

People living:
4 adults
4 children
Norse Temple X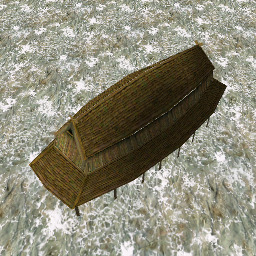 4 5 Influence

Cost:
2 Scaffolds
3000 Wood

People living:
5 adults
5 children
Norse Temple Y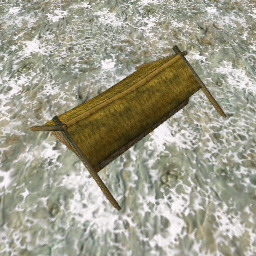 5 5 Influence

Cost:
1 Scaffolds
1600 Wood

People living:
2 adults
2 children
Norse Storage Pit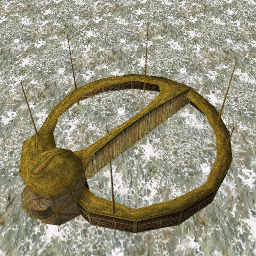 6 45 Influence

Cost:
3 Scaffolds
4000 Wood

Norse Creche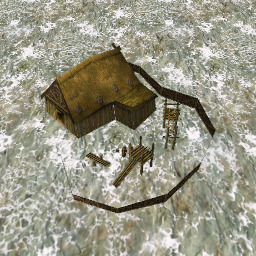 7 20 Influence

Cost:
3 Scaffolds
2000 Wood

Norse Workshop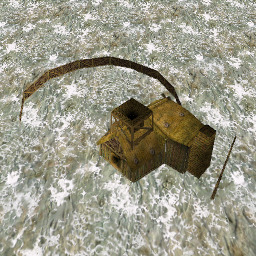 8 25 Influence

Cost:
3 Scaffolds
3500 Wood

Norse Wonder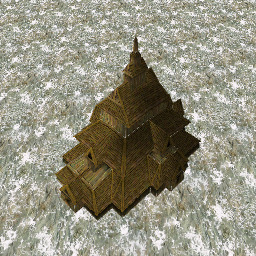 9 150 Influence

Cost:
7 Scaffolds
24000 Wood

Norse Graveyard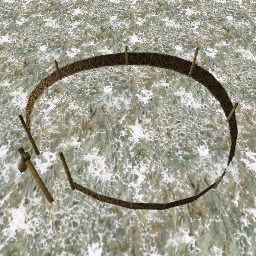 10 30 Influence

Cost:
3 Scaffolds
2000 Wood

Town Centre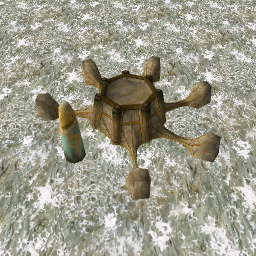 11 90 Influence

Cost:
5 Scaffolds
6000 Wood

Football Pitch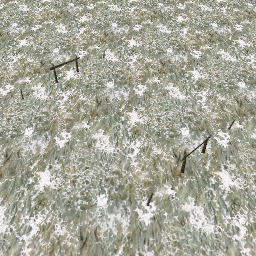 12 20 Influence

Cost:
8 Scaffold
6000 Wood

Spell Dispenser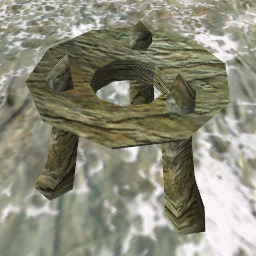 13 25 Influence

Cost:
6 Scaffold
5500 Wood

Field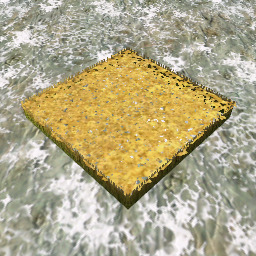 14 5 Influence

Cost:
4 Scaffold
2000 Wood
1400 Food