Where to find in story mode:
Land 1, Land 4, Land 5
Buildings:
Not the worst, but not good either.
Wonder bonuses:
Fireball Miracle (longer burning - can throw it on longer distances without it losing power)
Mega-Blast Miracle (more damage)
Also increases the speed at which villagers worship and get tired from worshipping (passive).
Opinion:
Aggressive Tribe with mediocre buildings. While the Mega-Blast is strong enough by itself and is rarely being found on maps, Fireball is probably the best and most often used offensive Miracle. Increasing its power is always helpful. The passive Wonder bonus is very useful too. It gives the player a lot of prayer power and allows to spam Miracles. Sadly, the speed at which worshippers get tired from praying is also increased, need to heal them more often.
Aztec Tribe Music:

Default
Influence
Scaffolds
Wood
Adults
Children
Aztec Hut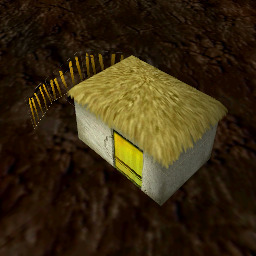 0 5 Influence

Cost:
1 Scaffold
1400 Wood

People living:
2 adults
1 child
Aztec Tent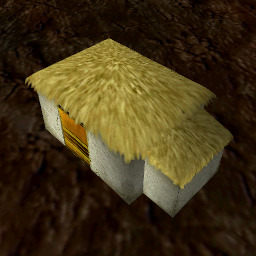 1 5 Influence

Cost:
1 Scaffold
1500 Wood

People living:
2 adults
2 child
Aztec Shack X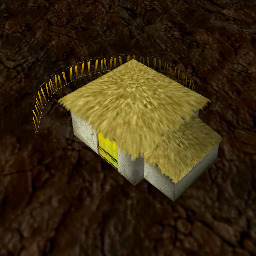 2 5 Influence

Cost:
1 Scaffold
1700 Wood

People living:
3 adults
2 children
Aztec Shack Y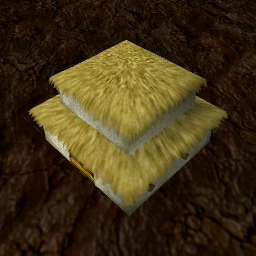 3 5 Influence

Cost:
2 Scaffolds
1800 Wood

People living:
3 adults
3 children
Aztec Temple X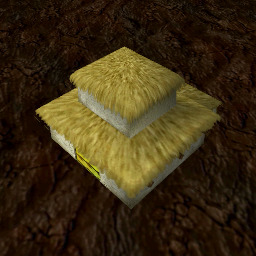 4 5 Influence

Cost:
2 Scaffolds
2000 Wood

People living:
4 adults
3 children
Aztec Temple Y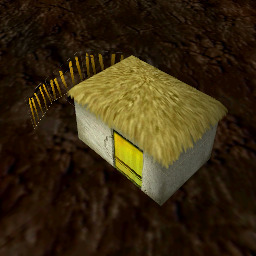 5 5 Influence

Cost:
1 Scaffolds
1500 Wood

People living:
2 adults
1 children
Aztec Storage Pit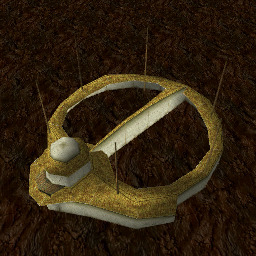 6 45 Influence

Cost:
3 Scaffolds
4000 Wood

Aztec Creche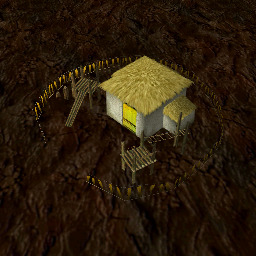 7 20 Influence

Cost:
3 Scaffolds
2000 Wood

Aztec Workshop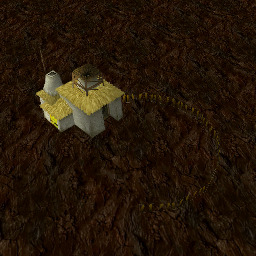 8 25 Influence

Cost:
3 Scaffolds
3500 Wood

Aztec Wonder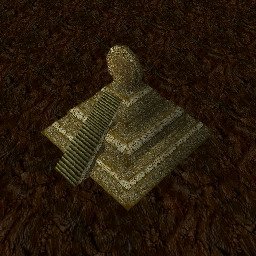 9 150 Influence

Cost:
7 Scaffolds
24000 Wood

Graveyard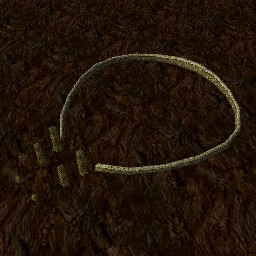 10 30 Influence

Cost:
3 Scaffolds
2000 Wood

Aztec Town Centre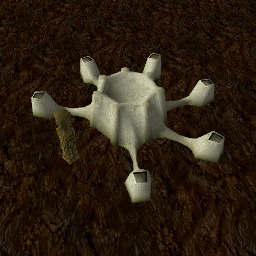 11 90 Influence

Cost:
5 Scaffolds
6000 Wood

Football Pitch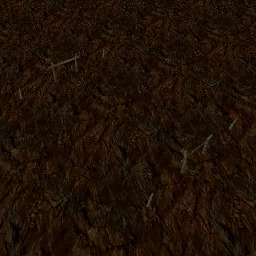 12 20 Influence

Cost:
8 Scaffold
6000 Wood

Spell Dispenser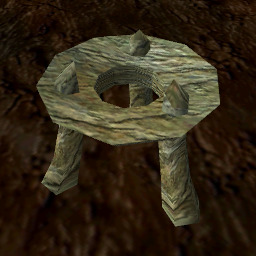 13 25 Influence

Cost:
6 Scaffold
5500 Wood

Field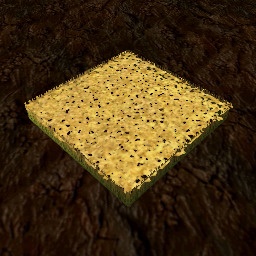 14 5 Influence

Cost:
4 Scaffold
2000 Wood
1400 Food