Where to find in story mode:
Land 2, Land 3
Buildings:
Buildings of the Celtic are mediocre, some of their cheapest huts are very small (which is good for placing many buildings), but their biggest houses are not so cost/size effective as Norse or Indian ones.
Wonder bonuses:
Storm Miracle ("Increased" and "Extreme" versions deal more damage. No difference in price/effect was noted about the normal Storm Miracle, but the raindrops and thunder sound disappear. Weird!)
Forest Miracle (trees give a lot more wood)
Opinion:
It really depends on the map. If you have access to Forest Miracle, then the Celtic Wonder becomes extremely useful, providing you with lots and lots of wood (maybe even more than Wood Miracle increased by the Norse). And more resources means more wonders, more wonders means even more resources and influence area.
Same for the Storm: if you have Increased or Extreme versions, then Celtic Wonder can turn them into one of the most devastating weapons in the game (a bit hard to control, though).
Without those Miracles Celtic Wonder becomes nearly useless. It is also very big, really hard to find a building place for it.
P.S. Weird, but Celtic music is also being used by the Norse and African, which do not have own one. Why Celtic? Maybe it was the very first Tribe to be made.
Celtic Tribe Music:

Default
Influence
Scaffolds
Wood
Adults
Children
Celtic Hut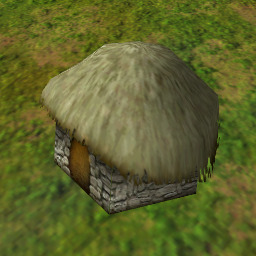 0 5 Influence

Cost:
1 Scaffold
1500 Wood

People living:
2 adults
1 child
Celtic Tent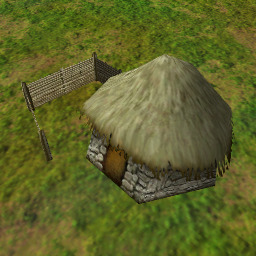 1 5 Influence

Cost:
1 Scaffold
1600 Wood

People living:
2 adults
1 child
Celtic Shack X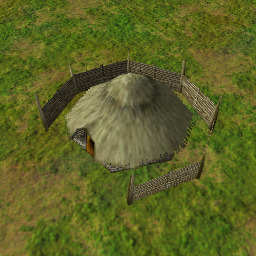 2 5 Influence

Cost:
1 Scaffold
1800 Wood

People living:
2 adults
2 children
Celtic Shack Y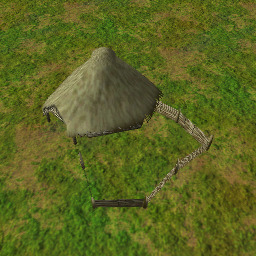 3 5 Influence

Cost:
2 Scaffolds
1900 Wood

People living:
3 adults
2 children
Celtic Temple X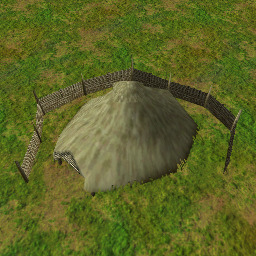 4 5 Influence

Cost:
2 Scaffolds
2000 Wood

People living:
4 adults
4 children
Celtic Temple Y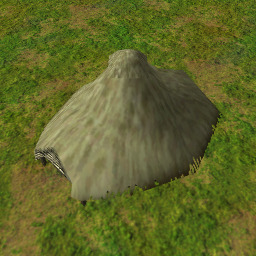 5 5 Influence

Cost:
2 Scaffolds
2000 Wood

People living:
4 adults
3 children
Celtic Storage Pit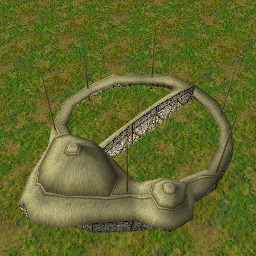 6 45 Influence

Cost:
3 Scaffolds
4000 Wood

Celtic Creche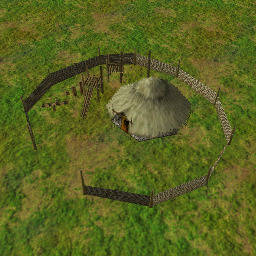 7 20 Influence

Cost:
3 Scaffolds
2000 Wood

Celtic Workshop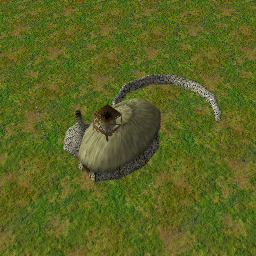 8 25 Influence

Cost:
3 Scaffolds
3500 Wood

Celtic Wonder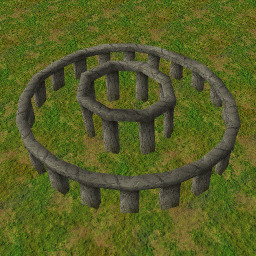 9 150 Influence

Cost:
7 Scaffolds
24000 Wood

Celtic Graveyard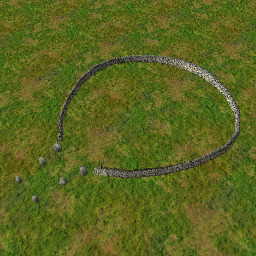 10 30 Influence

Cost:
3 Scaffolds
2000 Wood

Celtic Town Centre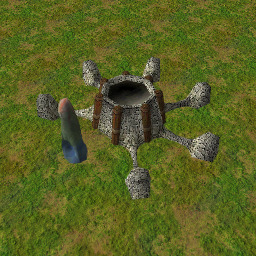 11 90 Influence

Cost:
5 Scaffolds
6000 Wood

Football Pitch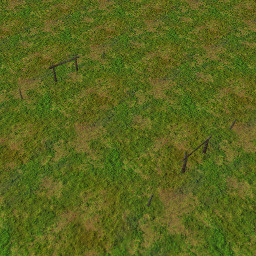 12 20 Influence

Cost:
8 Scaffold
6000 Wood

Spell Dispenser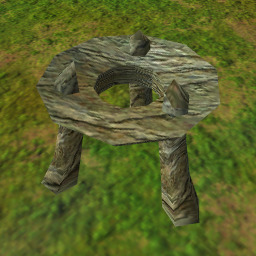 13 25 Influence

Cost:
6 Scaffold
5500 Wood

Field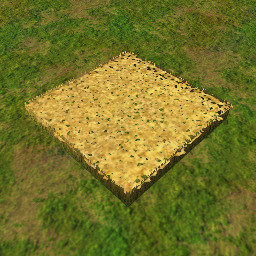 14 5 Influence

Cost:
4 Scaffold
2000 Wood
1400 Food